The CHOOSEMATHS Student Awards - Recent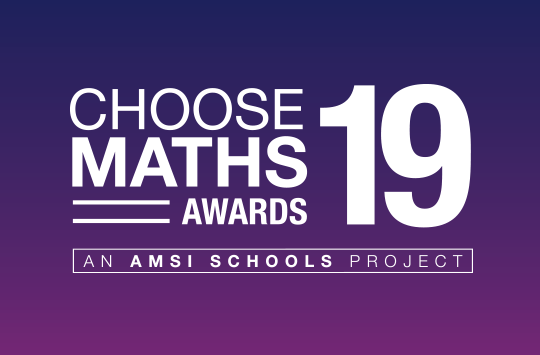 BEST JUNIOR VIDEO
Indiana Jones and the Maths Crusade
Rossmoyne Primary School, WA
COCO / AMACIA / SUFEI
Join the Dr Jones sisters on their adventurous crusade as they travel through time from the 19th century to 2019. Along the way they show people how to solve everyday problems through the power of maths.
View the video here:
https://youtu.be/rTYLoiY-8zI
The CHOOSEMATHS Student Awards celebrate mathematical achievement, creativity and excellence in Australian schools.
The awards encourage students to get creative as they step beyond the classroom to bring their understanding of mathematics to life on film.
Get your classrooms buzzing with conversations about mathematics as students use their imagination to create and submit a 3–5 minute video based on this year's theme, MATHS MAKES EVERYTHING POSSIBLE.
The aim of the competition is for students to produce a video which explains a mathematical problem, or demonstrates an application of mathematics, using clear and precise mathematical language, in a creative and entertaining way. Students compete as a team in order to foster a positive environment, giving them the opportunity to reason and work collaboratively.
View all the award winners here:
https://choosemathsawards.org.au/2019-choose-maths-award-winners/